Leading research tool with data on distributors and retailers in 96 countries.

Distributor search expert for expansion oriented companies.

Guides, newsletters, and scorecards highlighting export best practices.
Distributor Search Helpers
Finding strong distributors is not easy. Export Solutions food distributor database helps more than 3,000 companies fast track the process of identifying qualified distributors. Specialized in brands sold through supermarket, foodservice, and pharmacy channels in 96 countries.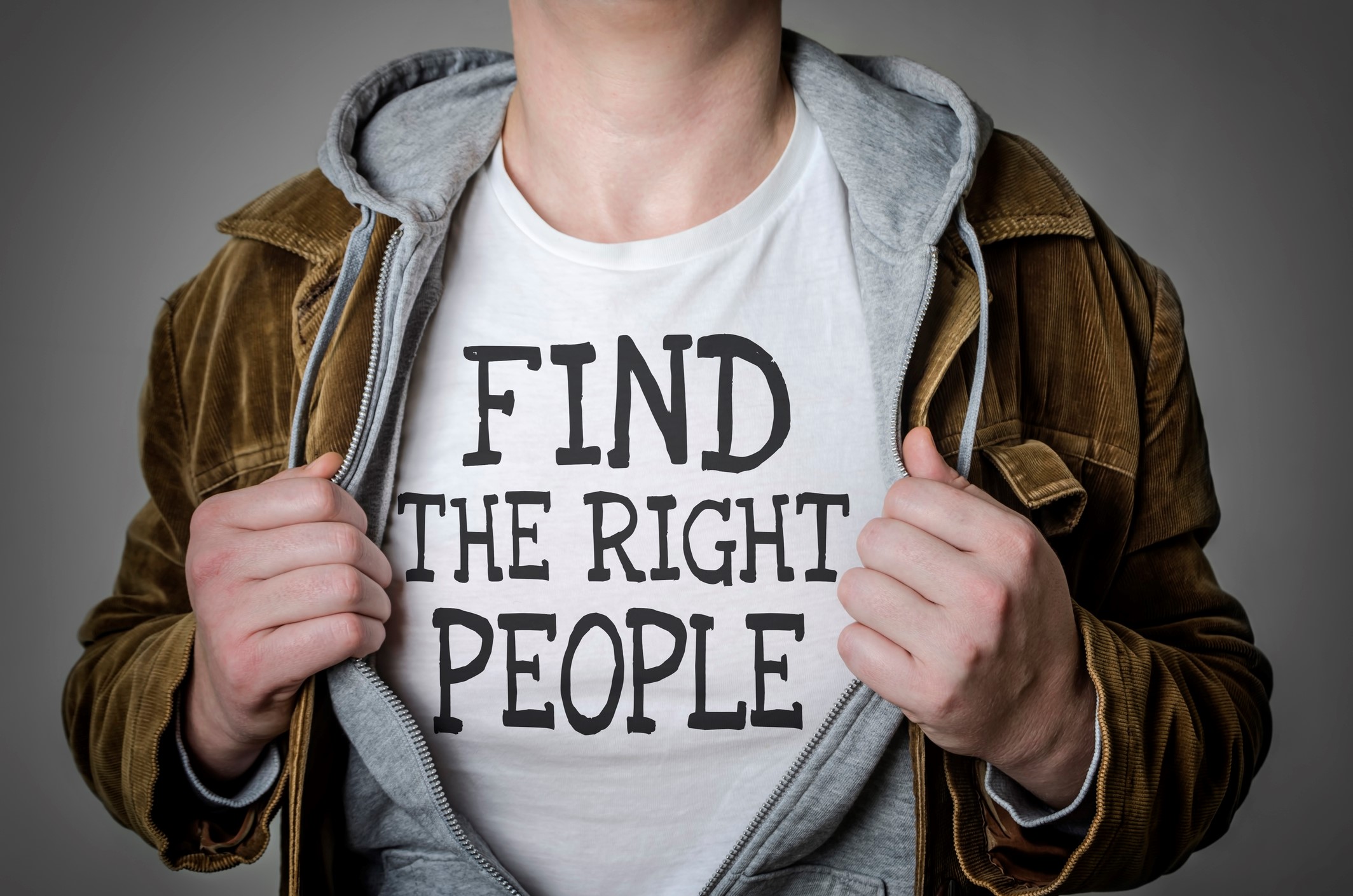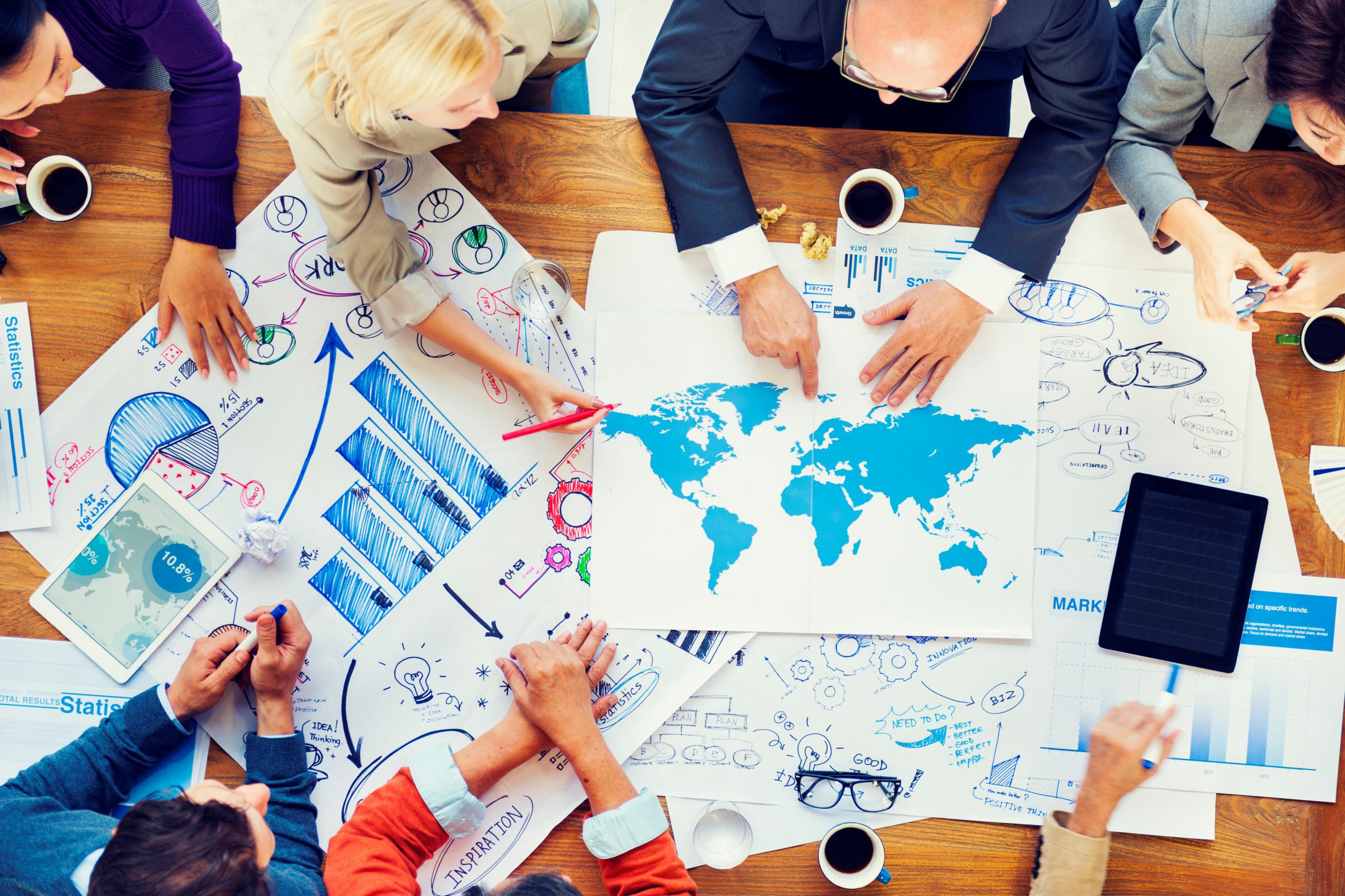 Why do leading companies partner with Export Solutions for Distributor Search help? Our rigorous 10 step due diligence process plus immediate access to owners of leading food distributors everywhere quickly delivers results. 300 + projects completed across 5 continents.
Our community consists of 20,000 export managers and food distributors across Europe, Middle East, Asia, and the Americas. Our published insights include 15 free export guides, 50 food distributor scorecards, and a monthly newsletter dedicated to translating export dreams to retail reality.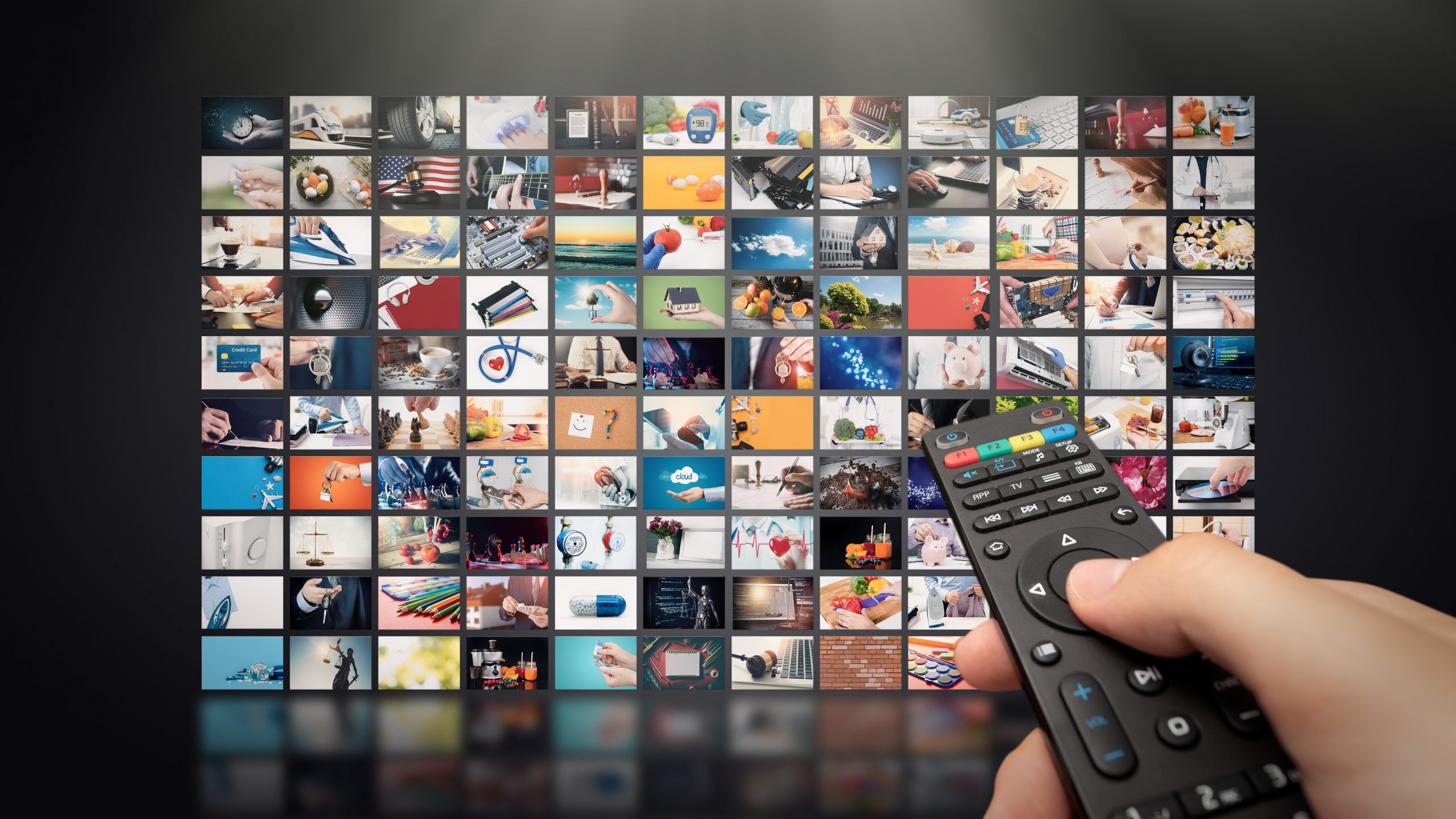 <!—-><!—->
<!—->
<!—->
<!—->
<!—-><!—->
<!—->
<!—->
Where will your brand land on the shelf in overseas markets? Pricing […]
<!—-><!—->
<!—->
<!—->
<!—->
<!—-><!—->
<!—->
<!—->
<!—->
Looking for new distributors ? Export Solutions takes a strategic approach, with […]
Research 11,500 distributors and retailers in 96 countries.
Need help? Food Distributor identification experts for 96 countries.