300 DISTRIBUTOR SEARCH PROJECTS
10 Step Distributor
Identification Methodology
Export Solutions has completed more than 300 Distributor Search projects on 5 continents. Below is our process for identifying, evaluating, and partnering with strong Distributor candidates.
Select your Distributors, Do Not let your Distributors Select you!
Distributor Search Best Practices
Check out our free 76 page Distributor Search Guide, packed with insights,scorecards,and practical advice on finding qualified distributors in 96 countries.
Our New Distributor Cooperation Model Guide provides step by step guidance and templates to track the process from "First Meeting to First Order" with a new distributor candidate.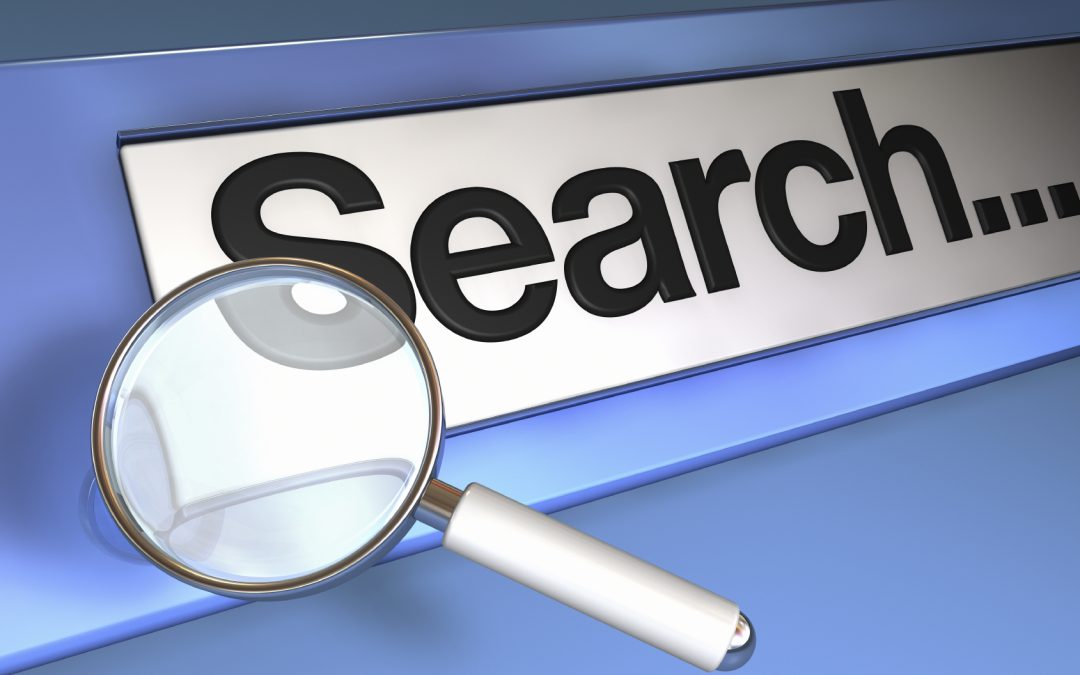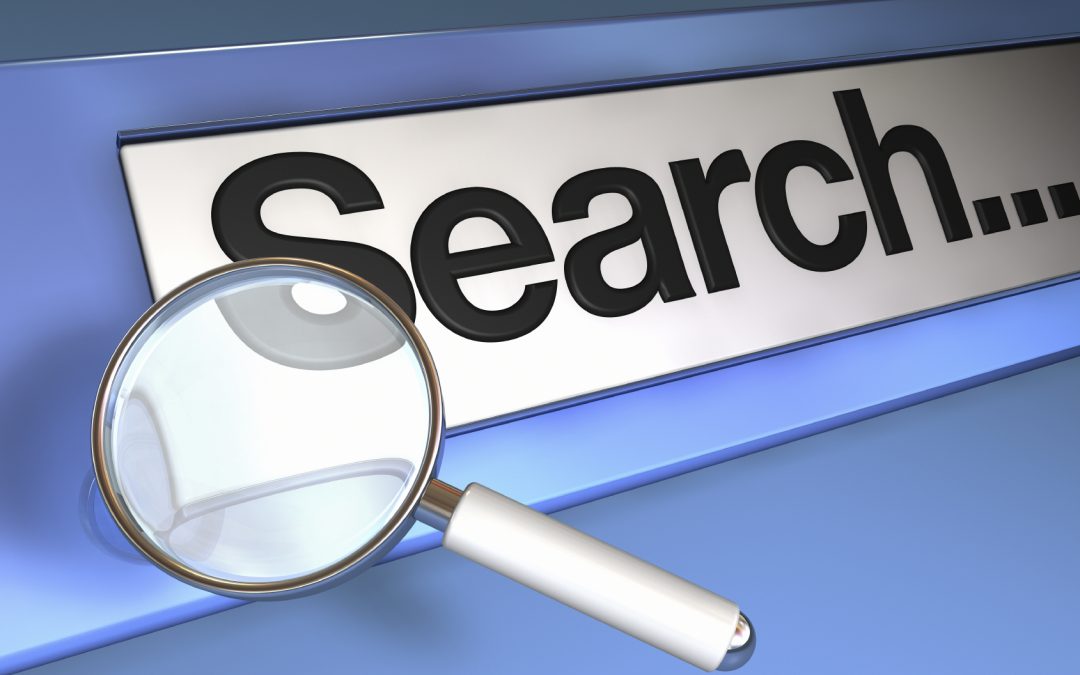 Define your Ambition for the target Country
Partner selection may vary based upon whether you plan a major investment to gain category leadership or are content with opportunistic, incremental shipments on a low investment basis.
Establish Partner Selection Criteria
Does your company enjoy better success with large, power, distributors? Or Small entrepreneurs willing to pioneer a brand with zero existing sales?
Do you prefer to work with category specialists representing other brands in your segment: Confectionery & Snack, Beverage, Gourmet Food etc.? Or do you align with distributors specializing in brands from your home country? Germany, Italy, Spain, UK, USA, France, Brasil, Mexico etc.?
Identify a Pool of Potential Candidates
Export Solutions distributor database tracks more than 9,000 distributors in 96 Countries. This translates to an average of 83 distributors per country (ex. USA). Normally, we create a short list of 5-10 distributors based upon our company ambition and preferred distributor model.

Determine Candidates Interest Level
Send a brief summary of your company credentials to the 5-10 most promising candidates. You must follow with a phone call to your top candidates within 48 hours. Distributors expressing an interest should complete a brief company overview recapping their corporate capabilities.
Click here for a one page sample Distributor Data Sheet template.
Schedule a Meeting in the Distributors Office
Normally, we recommend interviewing at least three candidates depending on the size and scope of a project. Schedule the meeting 4-6 weeks in advance. Provide a specific agenda at least 2 weeks in advance, including pre-work such as category market analysis. Meet the distributor 's team that would work on your business, as well as senior management. A distributor 's office provides clues on company culture, scale, and capabilities.
Prepare Assessment Grid & your Company Presentation
Create a list of key questions to ask each candidate. Topics could include local category dynamics, cost of entry, and Distributor success stories. Create a standard grid to evaluate and compare all candidates on a common platform. Click here for sample questions for ten sample questions. The distributor will expect a complete presentation from you, especially what your investment plans are for his country.
Conduct Independent Store Checks
Visit target outlets for your product to observe category conditions. At the same time, evaluate each candidate's performance for his existing clients. Do his current brands maintain a strong presence in the market? Or are his brands hard to find? Conduct these visits to leading retailers independently, as an accompanied visit may lead you to select stores which may not be representative of marketplace reality.
What is their Proposed Plan?
Potential partners should share their year one plan, What is their action plan for developing your brand? Priority items, size of prize estimates, investments required, price calculations, timelines and success benchmarks.
Run Credit report and Check References
Request references of 5 of the distributors top 10 clients. Call at least three references and request insights into performance and capabilities. Acknowledge that these are likely to be positive references, but they always provide significant value. Run a Dun & Bradstreet credit report on final candidates.
Invite Top Choice to your Corporate Headquarters
The visit should include meetings with senior management, factory tour, launch planning, and mutual commitment. The trip serves as an important bonding and relationship building experience between your company and your new partner.
Distributor Database – Covers 96 Countries
Export Solutions Distributor Database has been recognized for outstanding coverage of emerging markets. Our industry leading database covers 160 distributors in China, 109 in India, 135 in Brazil,193 in Mexico, and 106 in South Africa. Globally, we track an average of 84 distributors per country for the 95 countries outside the USA.