Creating New Business from New Markets
Export Strategy – Our Added Value Export Strategy
Export Solutions supplies practical Export development solutions for companies of all sizes. Our "roll up our sleeves" approach leverages our experiences from 300 projects worldwide. We focus on logical plans to stimulate profitable growth. Our philosophy is "Crawl, Walk, Run, Fly " to international success.
Export Solutions Four Step process
Evaluate Companies product portfolio for best export prospects. Understand resources available to support launch. Prioritize countries and retailers for export. Identify "route to market"/partner alternatives: Distributors, brokers etc. Develop realistic shipment objectives based upon brands investment plan.
Category Review/Define Launch Plan
Review local competitors and category pricing. Highlight your brands point of difference. Define your brands sales strategy: pricing, assortment etc. Create marketing plan to drive consumer trial and repeat purchase.
Distributor/Broker/Partner Identification
Identify best in class partners in target countries. Conduct thorough partner assessment process. Structure contract to maximize sales and minimize risk.
Plan Implementation/Scorecard Measures
Gain alignment with distributor on launch plan and timeline. Establish specific Scorecard objectives on Major Customer acceptance, retail availability, pricing, shelf presence, and merchandising programs. Create forum/format for monitoring results and corrective action if required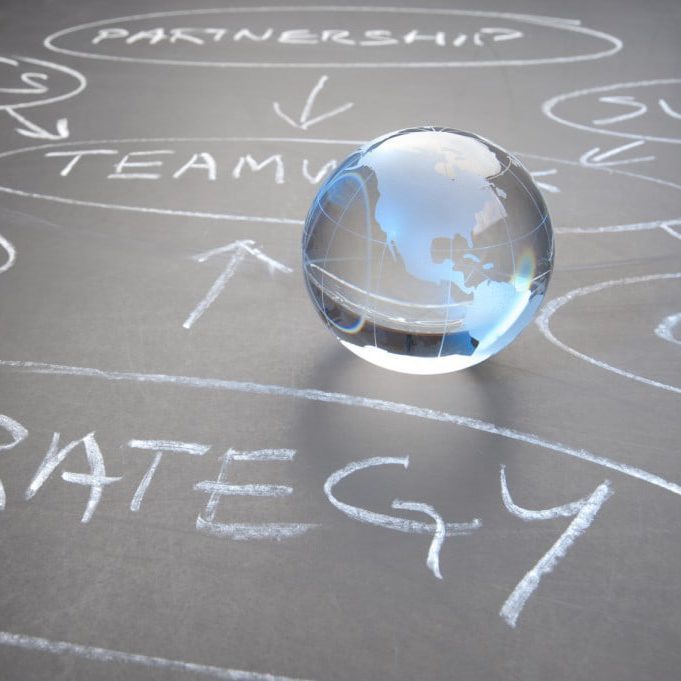 300 Export Research Articles
Export Solutions has published more than 300 articles on Export Strategy and Distributor Management. Visit our Insights to read the free research articles.
Translate your international vision into tangible shipments in 96 Countries.