Subscribe to our Database
Search by Country, by Category, by Brand, or any combination of all three inputs.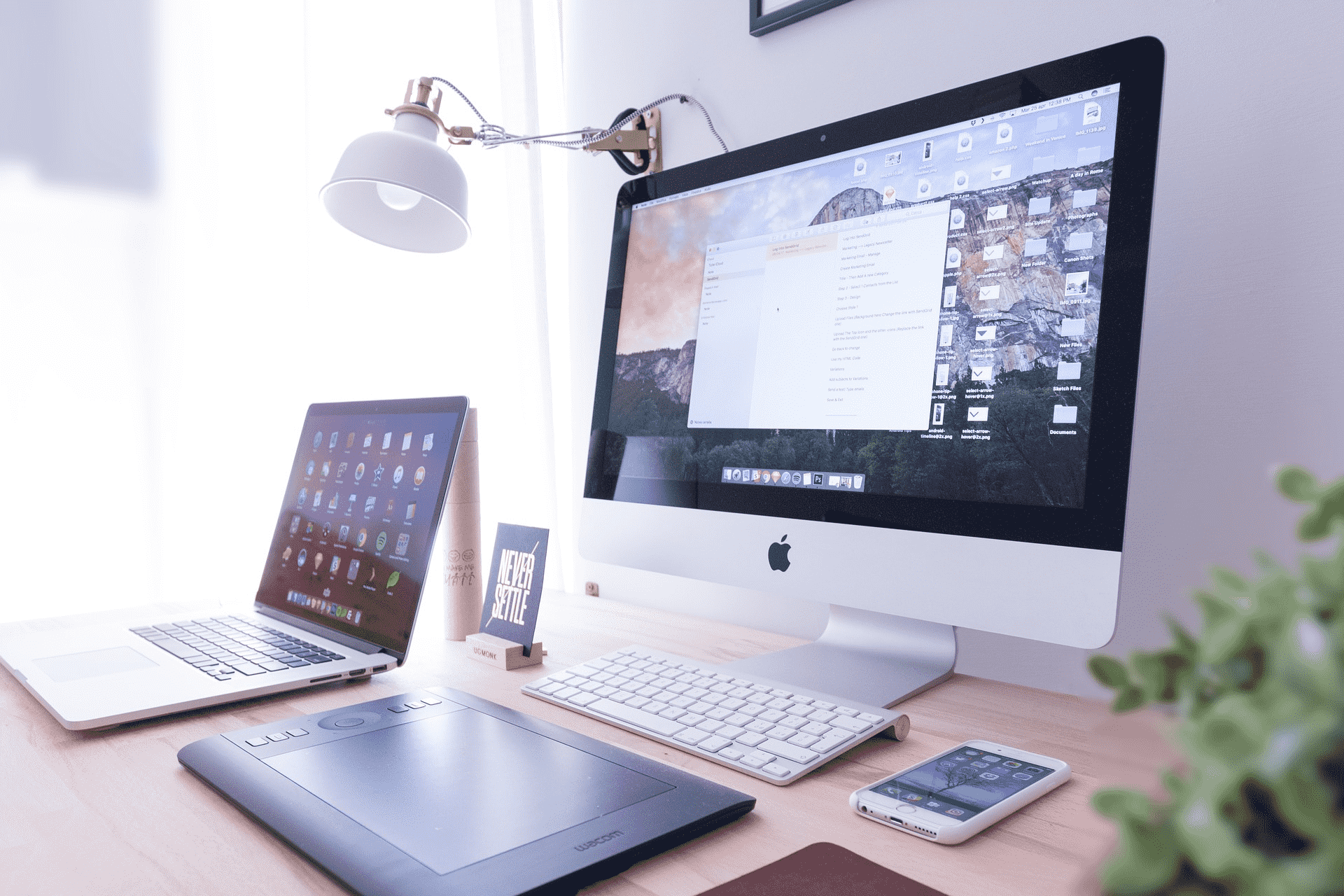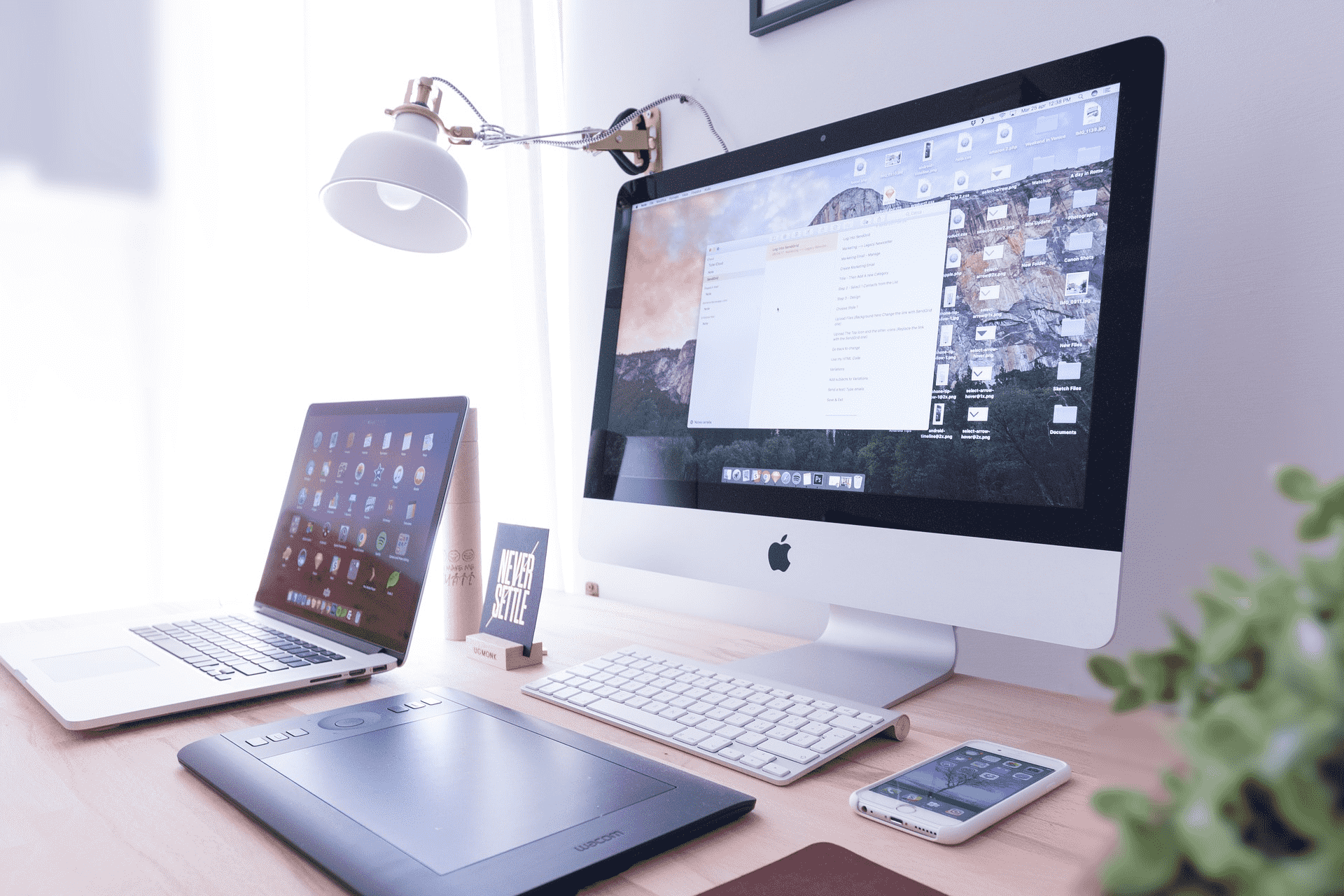 Export Solutions allows you to quickly identify qualified distributors of supermarket and food service oriented products in 96 countries. Each distributor has been screened by an export professional with more than 20 years international experience. Export Solutions tracks an average of 83 distributors per country.
Information provided: Distributor name, web site, contact person, email , phone number and category specialization, and leading brands handled. Database updated on a monthly basis and has grown from 1,200 distributors in 2007 to more than 9,000 distributors today.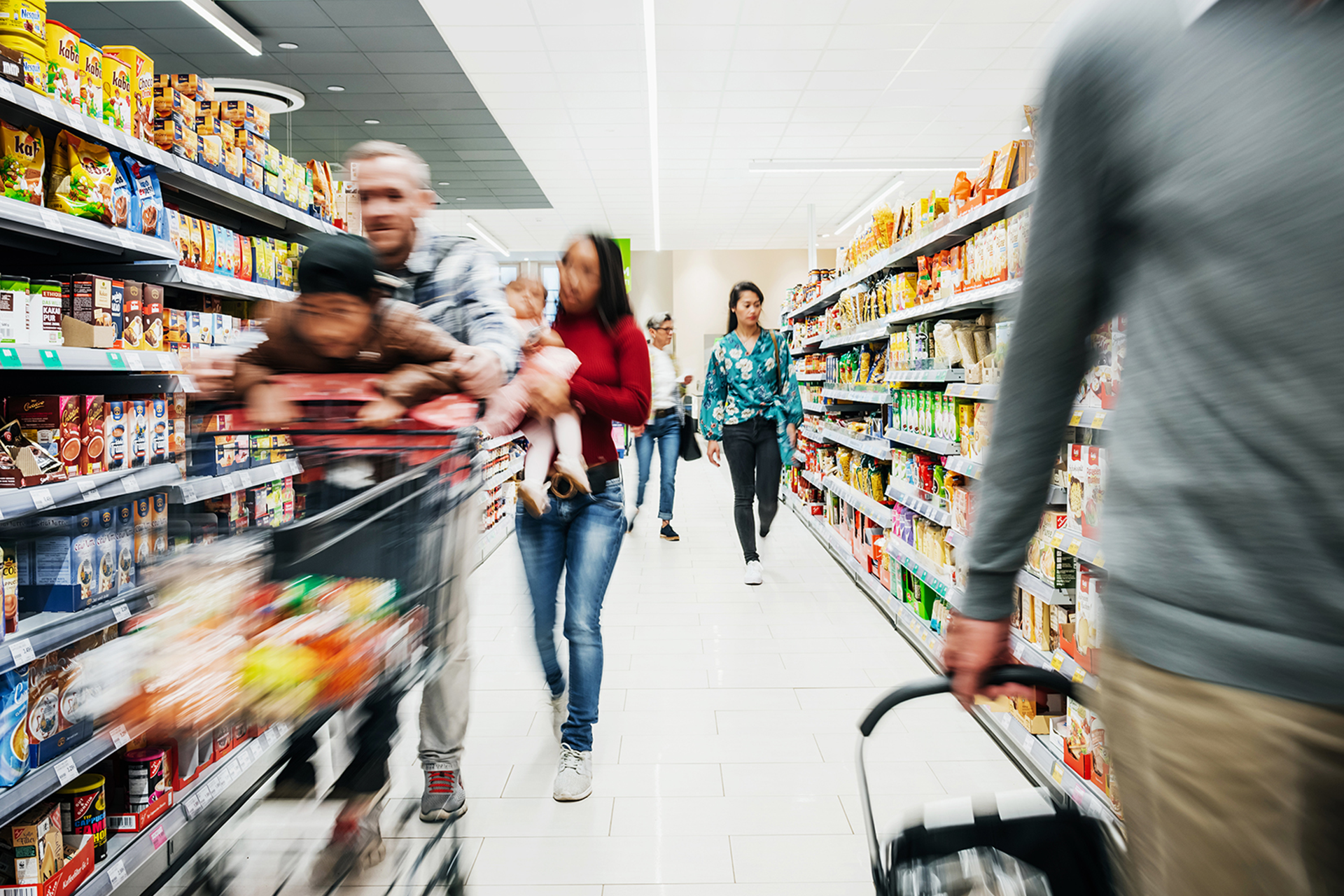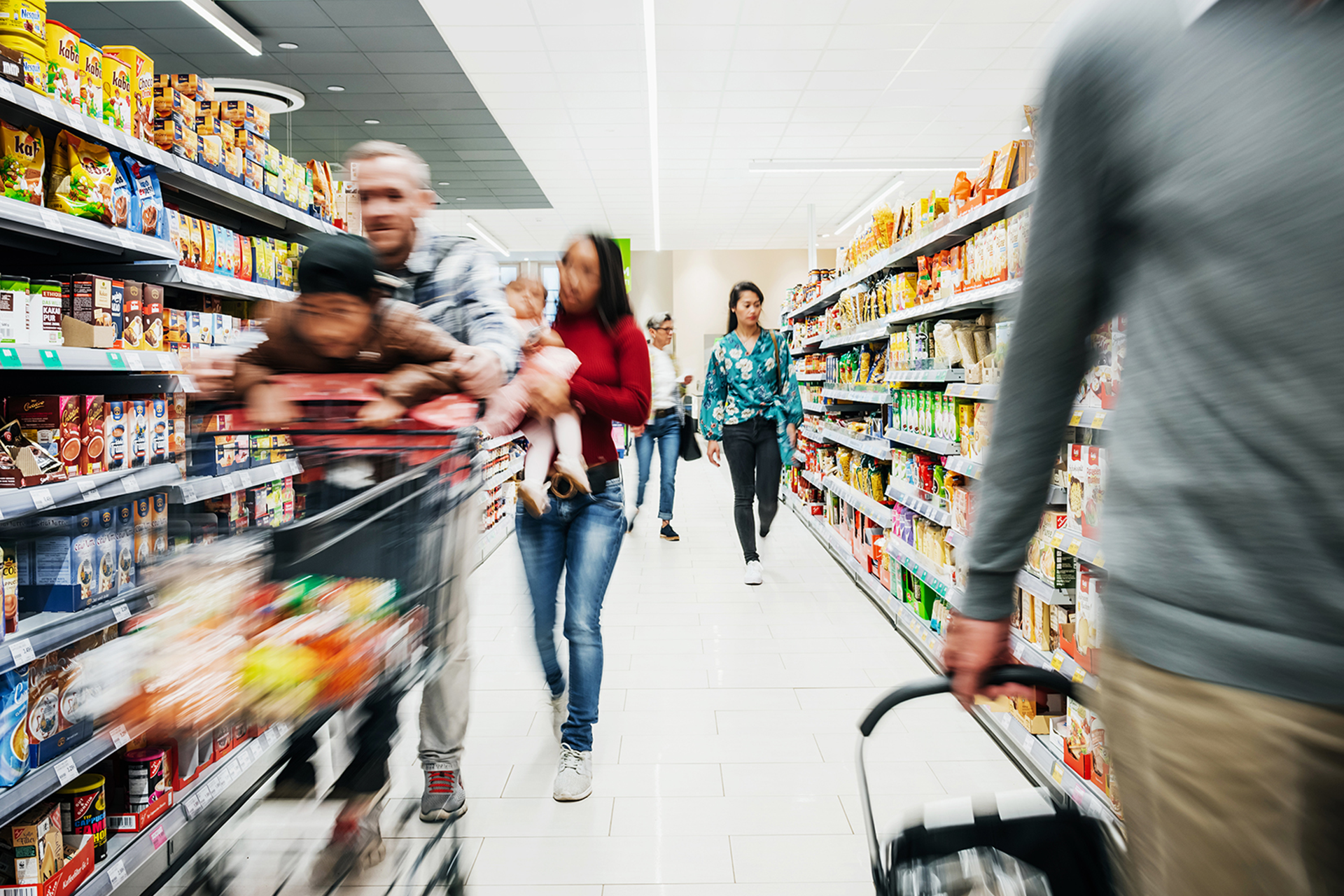 Export Solutions provides a convenient central resource to quickly obtain key facts and news for the global retail industry. We cover leading supermarket, convenience, discount, cash and carry, health food and drug store retailers in 96 countries.
Information provided: Retailer profile, home page, formats, and store counts. We share a link to each retailers most recent news or weekly promotional offerings. Accurate financial data is provided for publicly traded retailers. Bonus Link: Latest country information: population, government, leading industries, resources, trends.

Two easy options to access database:
Annual Subscription provides access to all countries, categories, and all distributor lists for one year.
Pay and Print Option allows you to access a country distributor list or category list for 90 days.
Register here, pay via credit card, and enjoy immediate access to Export Solutions database.

Invoice sent immediately following purchase.
– Each distributor screened by an export professional.
– Database coverage universe focused on proven brand builders.
– Export Solutions: Distributor Identification experts.
– Our Export Publications demonstrate our desire to provide more added value to our customers to help make your jobs easier.
Prescreen qualified distributors from the comfort of your own office. Invite potential distributors to meet you via web meetings or international trade shows.
More than 3,000 companies have used our database as a helper to sell to 96 Countries.
We have a variety of subscription options to choose from.

Monthly Phone Access to Greg Seminara
Monthly Phone Access to Greg Seminara