Creating New Business from New Markets
Export Solutions supplies tools and resources for your team to translate your international strategy into measurable shipment success. Our clients benefit from our "hands on" experiences working on more than 300 international expansion projects across five continents.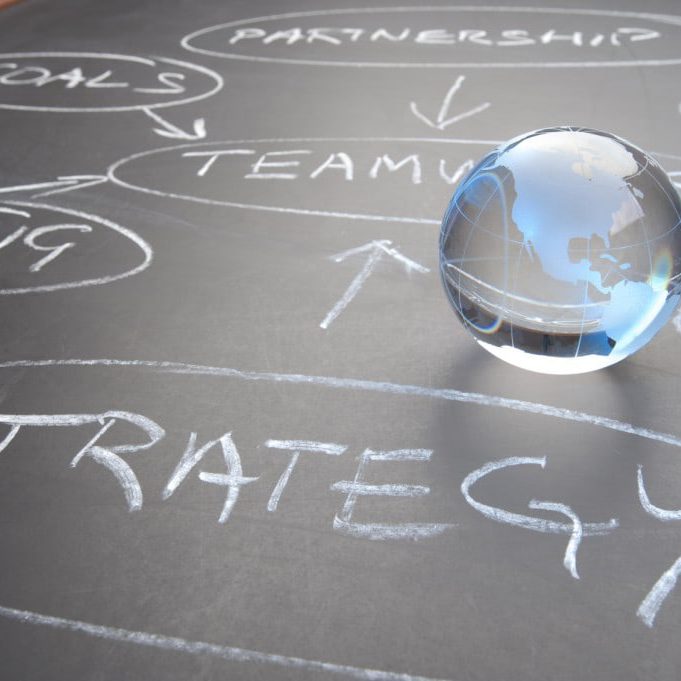 Looking for expert insights for your export development plan? Or proven strategies to take your USA business to the next level? We also work with distributors. Our LEAP strategy helps top distributors attract leading brands.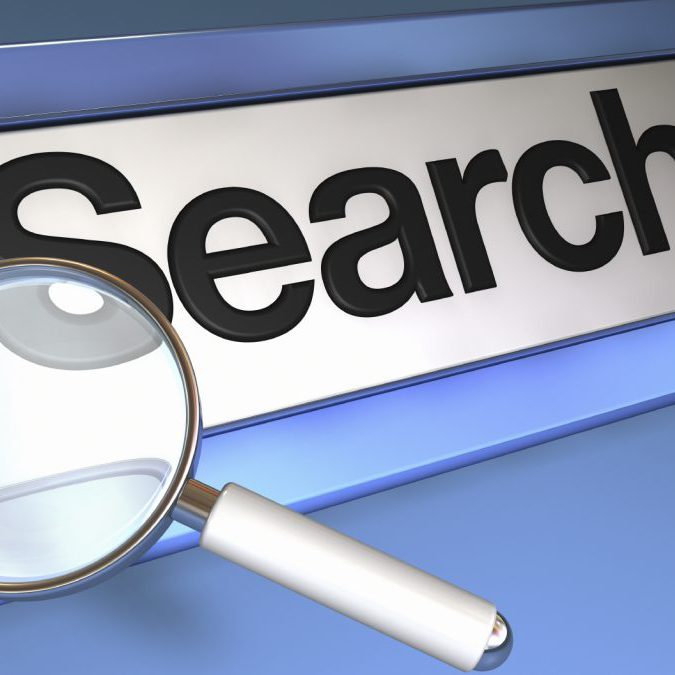 Export Solutions provides tools and insights to locate Prime Prospect distributors in 96 countries. We maintain excellent relationships with strong distributors everywhere. The global distributor search leader since 2004.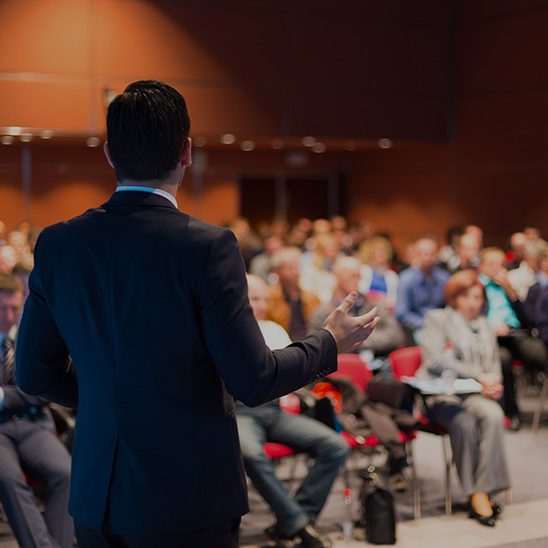 How do you train your team and motivate your distributor partners? We've shared workshops and speeches to companies from Germany,Italy,Brasil,USA.Our Talk to an Expert service offers practical advice via phone for a fixed hourly charge.