Team Training from an Export Expert
Export Solutions speaks to audiences around the world on topics related to export development and distributor management. Greg Seminara is available to make a 1 hour presentation as part of your next conference or present a dedicated 1-2 day export development workshop for your team. Export Solutions has presented to international Brands and Distributor audiences on "Best in Class" strategies for distributor excellence.
New ! Cost effective webinar solutions.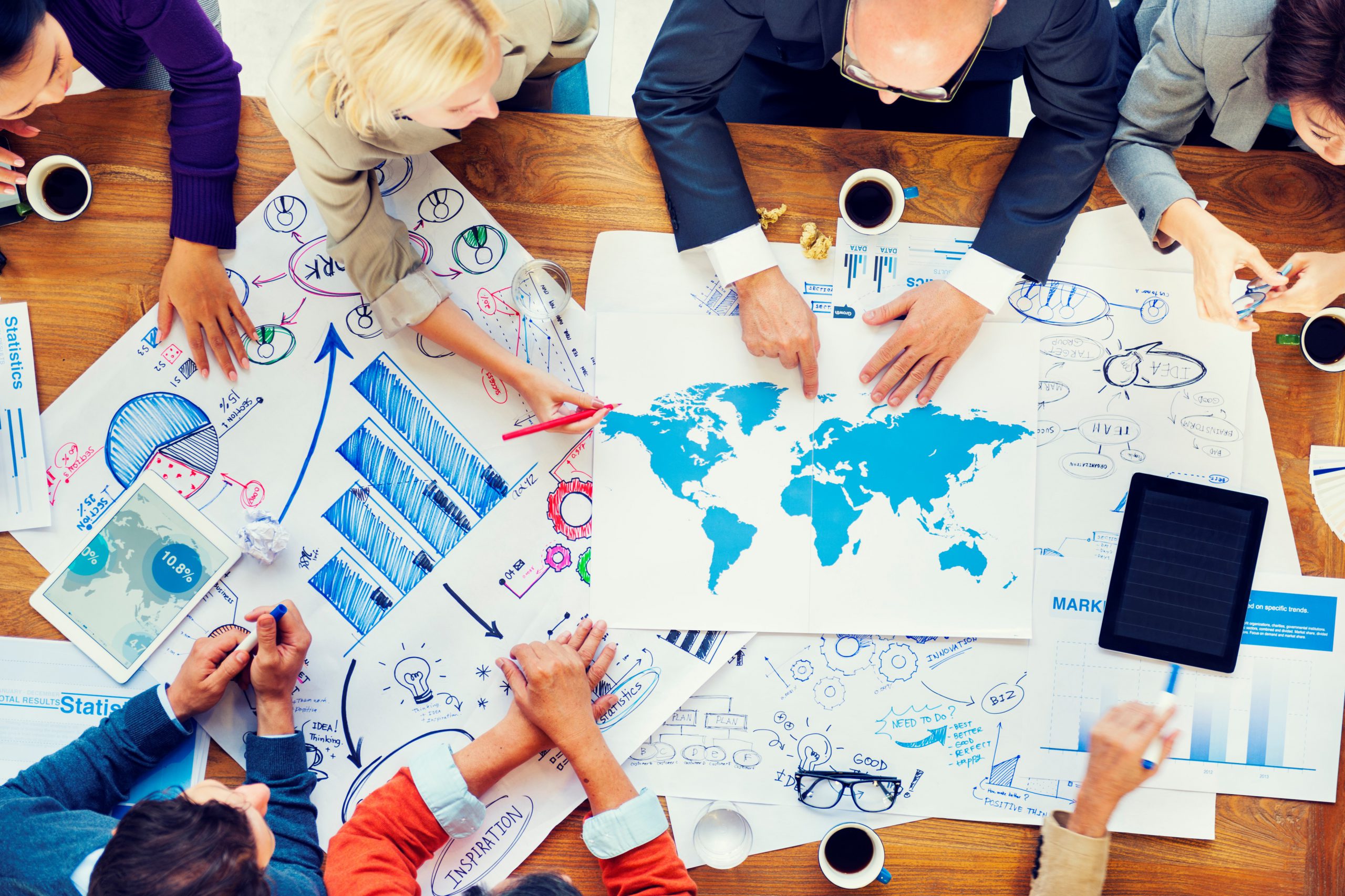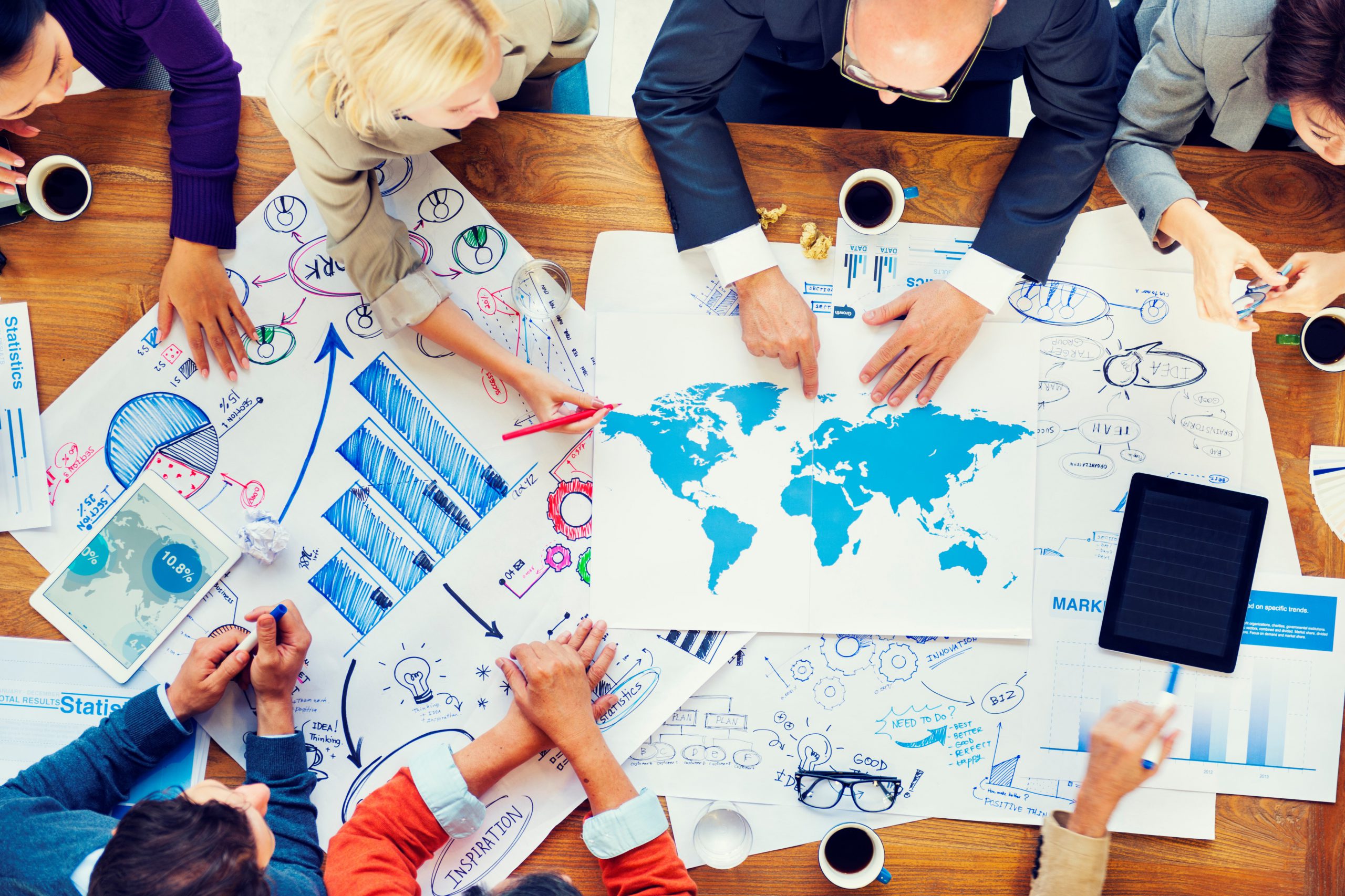 Recent Workshops and Speeches:
European Sales and Marketing Association (ESMA)
Italia Del Gusto
Barilla
Church & Dwight
German Sweets
Apex-Brasil
Food Made in Germany
Pringles- Latin America Distributors
Bolton Group
World Trade Center (Italy)
Kao Brands
Lorenz
Manner
ANIB-Brasilian Biscuit Association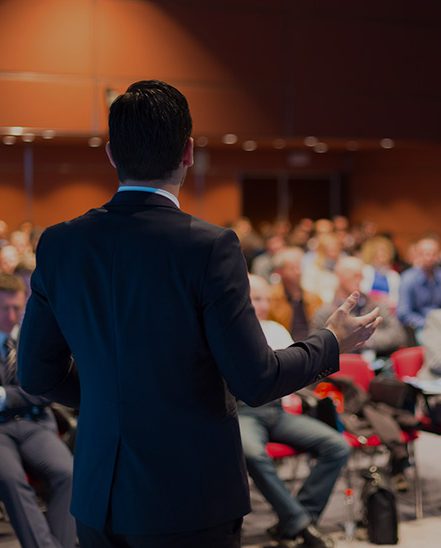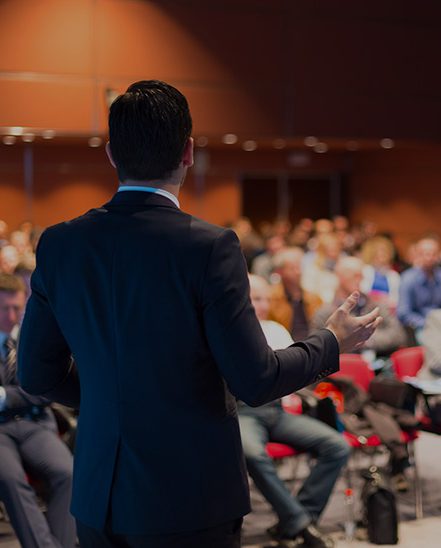 Export Catalyst: Advanced Strategies to increase sales from existing distributors
Export Boot Camp: Getting Started Export Development 101
All Workshop & Speech Programs
More in the Store: Increased sales through improved in store execution
Securing More of Your Distributors Time
Distributor Economics :
How Distributors make Money
New Country Prioritization and
Cost of Entry
Finding & Hiring a New Distributor –
Ten Step Process
Determining a Best in Class distributor from an average performer
Greg Seminara, owner of Export Solutions, has spoken to groups across Europe, Middle East, Latin America, and the United States. A veteran of Procter & Gamble, Clorox, and the leading USA Food Broker, he offers global insights with enthusiasm and a sense of humor. Mr. Seminara can present in English or Spanish.
Contact us for more information on scheduling a presentation or workshop for your group.