Small Shipments to Big Country ?
A Change Might Be Necessary
Every manufacturer has problem markets or countries where your brand has not lived up to potential. The first step is to admit that you have a problem, as consistent under performers impact your ability to achieve your own personal objectives.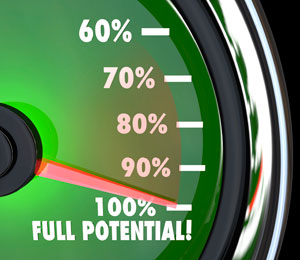 Distributor Problems ? Call Export Solutions Distributor Assessment "Helper"
Export managers are busy responsible for many functions, especially achieving their monthly sales numbers. Export Solutions primary function is laser focused against Distributor Search. We are able to dedicate the time to make the export managers life easier. Our role frequently includes identification of priority distributor candidates, organizing and participating in distributor meetings, and participating as a "neutral party" in the distributor evaluation process. Our role is as a project "helper" to work side by side with your export team to select a qualified new distributor.
Then, we step back and let you manage the business and the relationship with the distributor. "Fixed fee" model.
Export Solutions can provide an independent assessment of market conditions and opportunities. We help you determine whether your current distributor is a Best in Class achiever, lacking motivation or an under performer relative to other country distributor options.
Distributor/Partner Change
Changing distributors is a last resort. However, in many cases, a change of partner can direct new energy to old problems. Export Solutions conducts Distributor search in 96 Countries.
Measure Success – Fast Start Objectives
"A distributor respects what the brand owner inspects". Export Solutions creates meaningful tools and programs how to "relaunch" your brand with a new distributor and measure success.
Contact us to learn more about how Export Solutions can help your team in problem countries.