Food Distributor Search Experts
Expertise: Asia Pacific, Latin America, Middle East, Europe, USA and Canada
Food Distributor Search experts for 96 countries.
Our model generates great results for companies like Procter & Gamble, Lindt, General Mills, Duracell, Barilla, and Tabasco.

Greg Seminara founded Export Solutions in 2004 in Atlanta,Georgia.
He started his career with Procter and Gamble before moving to Clorox.
At Clorox, Greg held several positions of increasing responsibility including executive roles at their USA corporate headquarters, as well as overseas assignments in Jeddah,Saudi Arabia, and Buenos Aires, Argentina.
Greg Seminara is also the CEO and co-founder of the USA Food Export Group, an international best practices organization of 19 top USA companies including Campbell's, General Mills, Smuckers, and Tabasco.

300 Distributor Search projects across 5 continents.
Clients: Nestle, Barilla, Procter & Gamble, General Mills, Tabasco, Johnson and Johnson, Bolton Group and many government trade development organizations: Germany, USA, Italy, Brasil, Ireland.
Want to learn more ? Read the summary of Export Solutions credentials.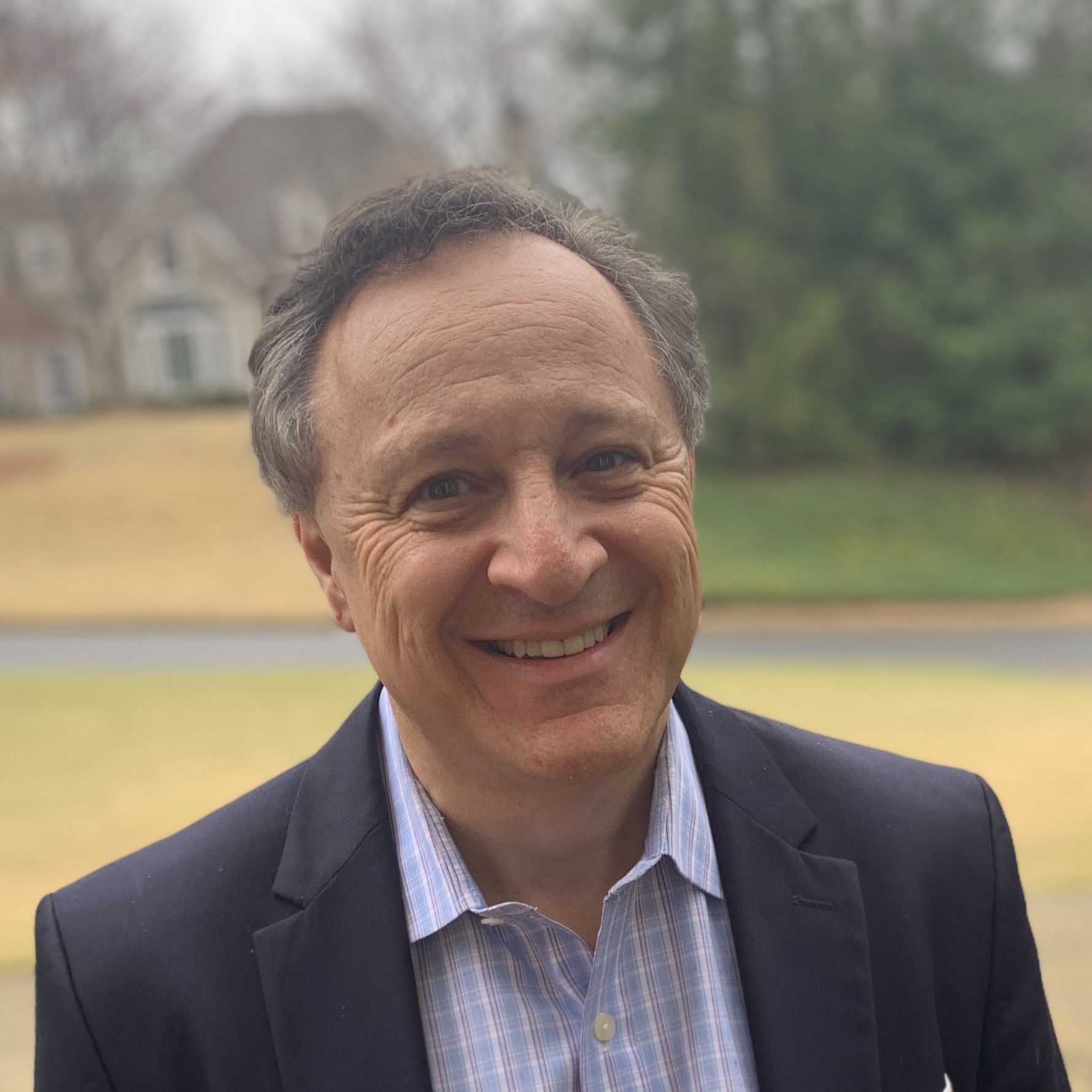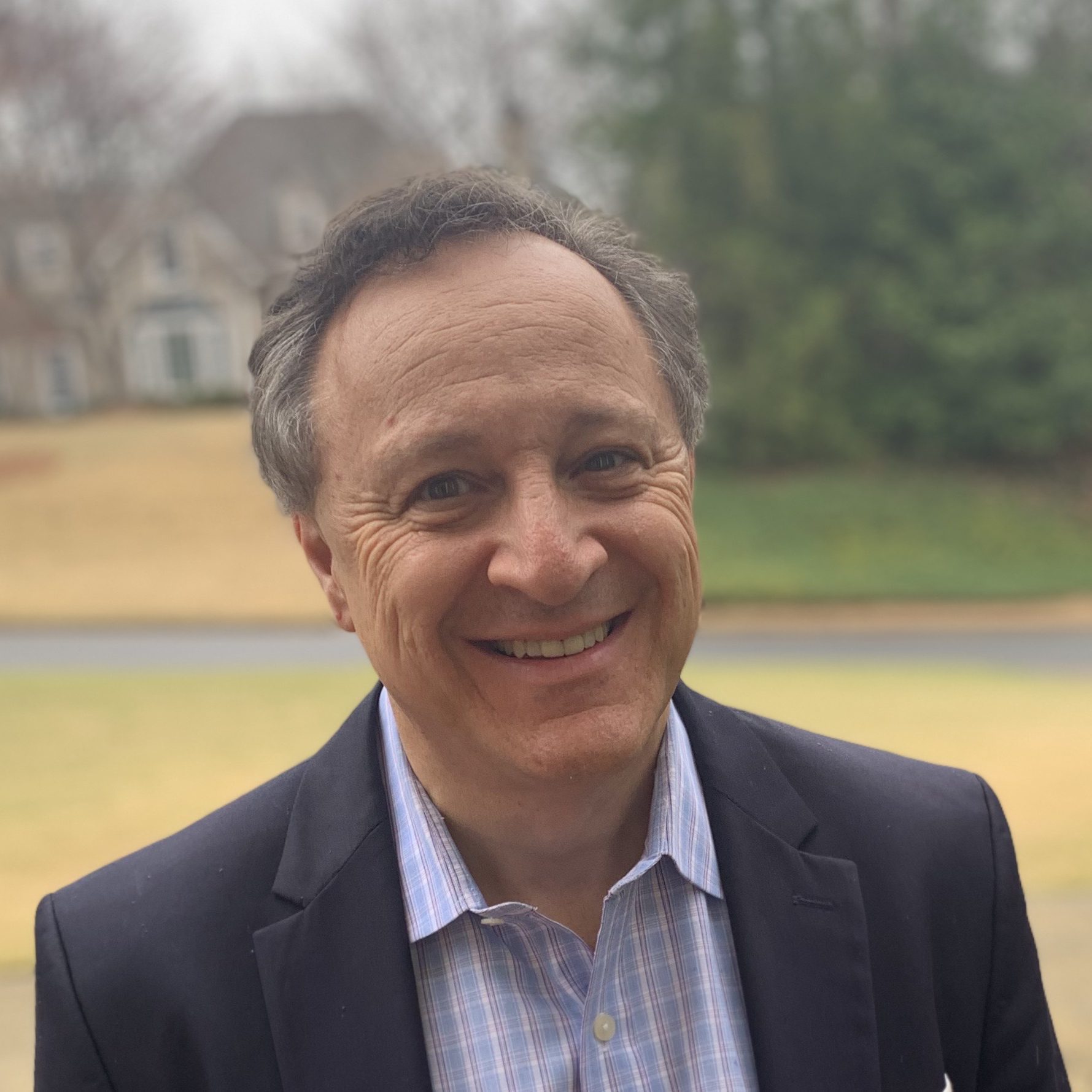 Publisher – Export Express
Newsletter focused on international development through distributor networks. Readers include more than 10,000 industry executives in 100+ countries.
Publisher – 15 Export Guides
Includes Distributor Search Guide, Export Strategy Guide, Selling to the USA, Export Scorecard Guide and 11 others.
Linkedin posts to 10,000 followers achieve 250,000 views per year. Click below to Linkin.