Greg is available for phone or web based help.
This includes providing feedback to common export questions:
What markets offer best potential or easiest to enter ?
Who are best distributors by country ?
How do I handle export problems like currency fluctuation
or distributor contracts ?
How can I develop my USA business?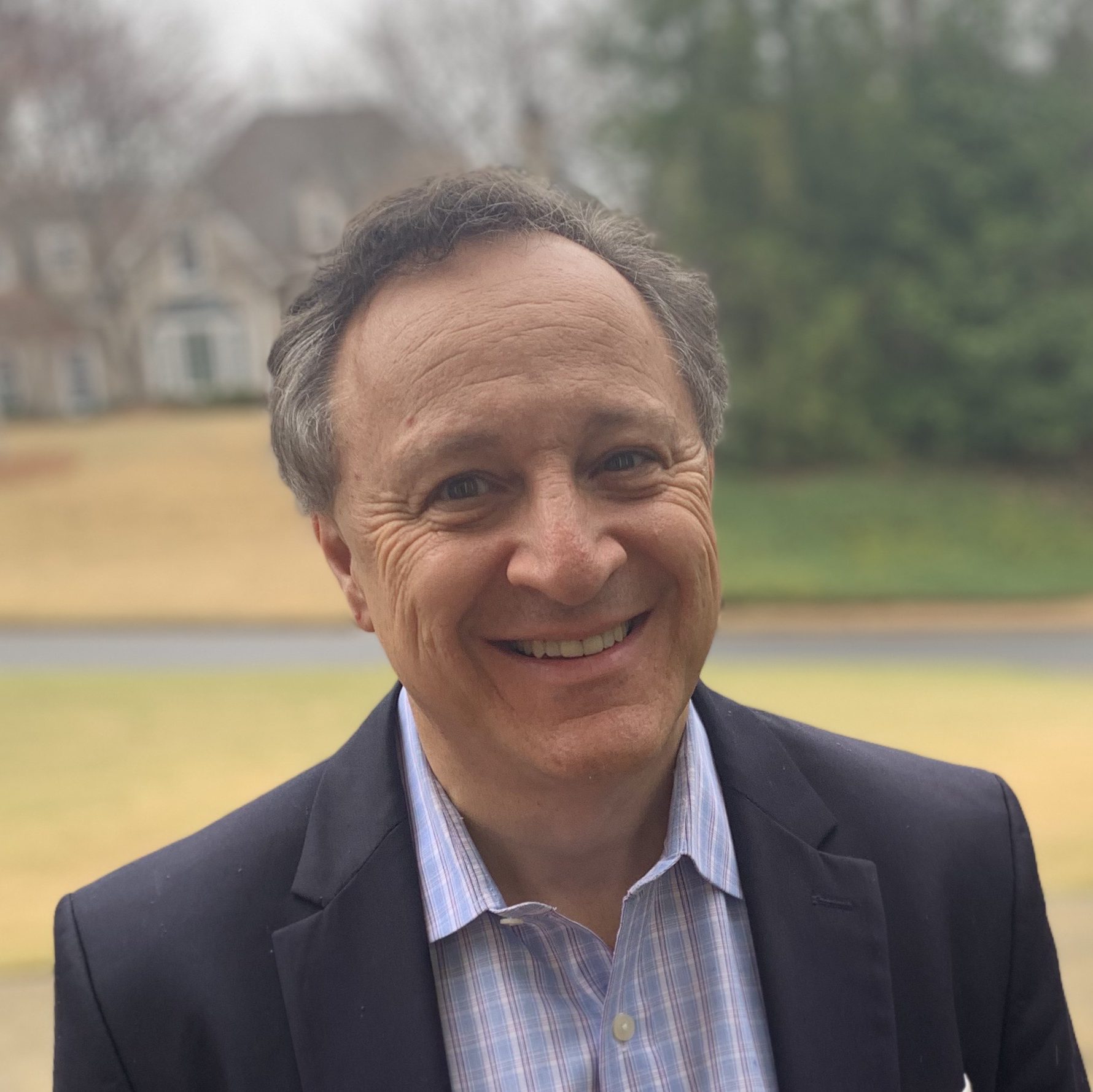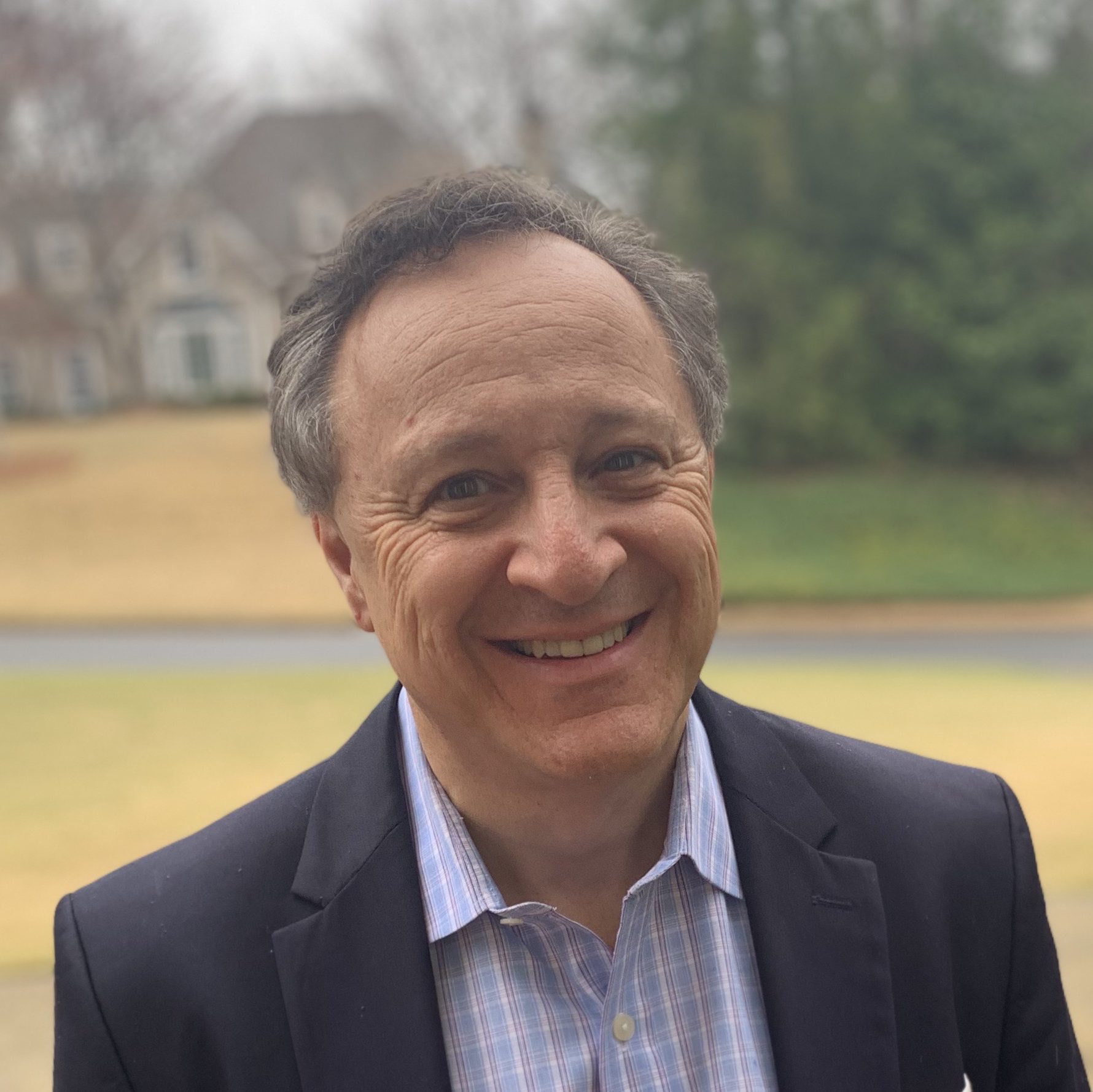 Time with an Expert Export
Book time here with Greg Seminara.
One time web calls or short term project options available.
Handling Common Export Problems
Regional Distributor Feedback

Export Organizational Development

Distributor Contract Review
Distributor Network Feedback
Contact us to learn more about how Export Solutions can help your team in problem countries.