How Can you Take your
USA

business to the Next Level ?
There are more than 332 million relatively affluent consumers in the USA and 37 million in Canada. Both countries are melting pots, with diverse cultures and appreciation of foods from around the world. Most European and international brands sell to the USA, but per capita sales levels are usually far below potential. Export Solutions can help you translate your North American strategy into retail reality.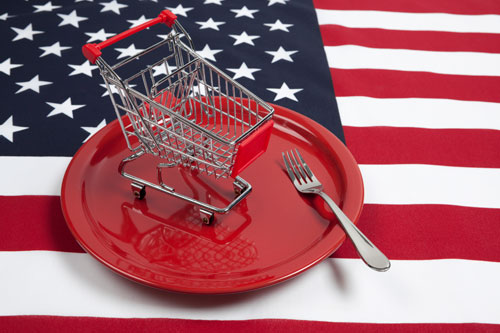 First Step: Category and Business Analysis
Export Solutions believes that a retail based analysis will provide the proper framework for a market entry strategy. We look at your current business status and category conditions at leading USA Chains including Walmart, Costco, Kroger, Publix, and Whole Foods. Our search also looks at the ethnic or homesick channel to benchmark results achieved by other brands from your country. These key findings serve as the basis for our market entry or business development recommendations.
Selling to the USA Handbook
Read our free 44 page guide. Packed with insights and resources on how to build your business in the world's largest market.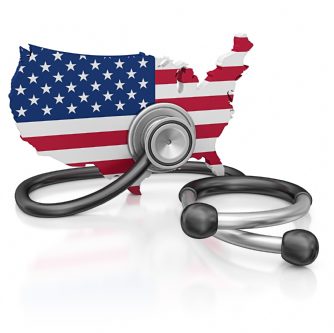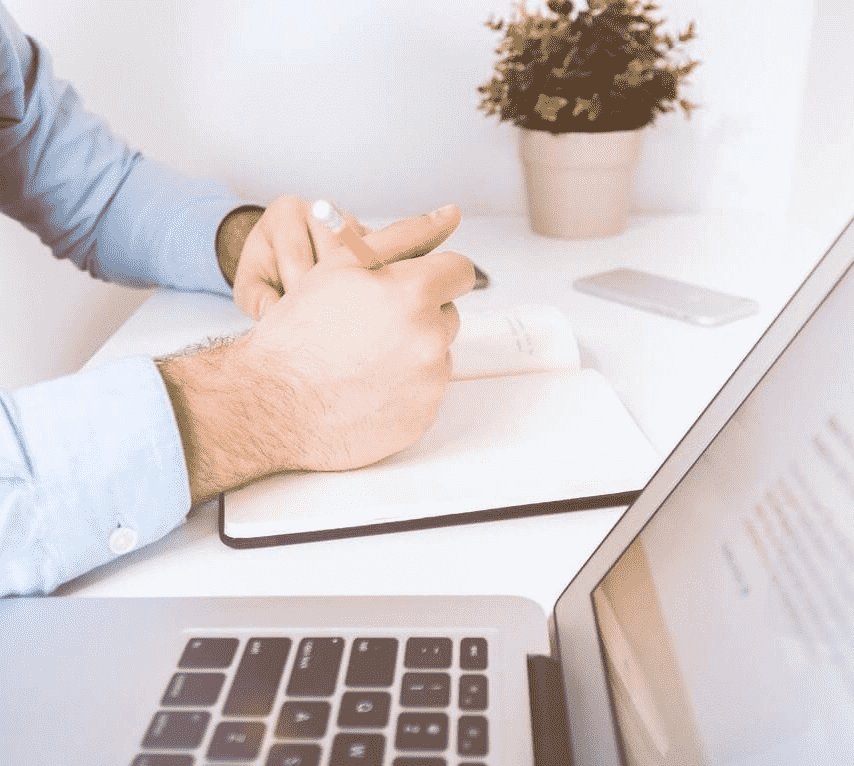 5 Steps: Niche Status to Mass Market Success
Export Solutions recommends a 5 step process for brands looking to penetrate the massive USA market. This generally means dividing the USA into smaller parts and channels. The initial brand launch or business improvement focus can target investments in a small number of high profile customers to test consumer response and investment payout. Based upon success, the 2 to 3 year plan can advance to national USA rollout.
Read our article 5 Step Process: from Niche Status to Mass Market Success.
Route to Market:
Partner Identification
Most organizations depend on a mix of Brokers, Importers, Distributors, and Direct Sales. Our database tracks more than 559 USA Food Brokers and 581 Importers and Distributors of all sizes and specialties. Let us help you identify the best national or regional partners to build your USA business.
Recruitment:
USA Based Managers
Export Solutions has helped international companies identify, screen, and hire strong USA based people to lead their businesses.The USA is difficult to manage from overseas. We understand international trade and the USA and can serve as your expert in sourcing and evaluating candidates.
Contact us to discuss how Export Solutions can help you take your USA business to the next level.