There are 196 Countries in the World.
How many are you Selling to?
5 million of the worlds 7.4 billion people live in Developing and "New Frontier" markets. Consumers everywhere will live better and eat better in the future, creating increased demand for the products that we produce. Emerging markets feature low cost of entry and strong distributor options. Barriers to entry involve creating new consumer habits and low purchasing power of the masses. Now is the time to "Get Started"
Emerging Market Segmentation & Prioritization
Export Solutions works in 96 Countries including most emerging markets in Asia,Latin America, and the Middle East. Our segmentation models and on the ground experience can quickly help you identify priority markets. Contact us to learn more.
Export Solutions has published our ninth annual Hot Markets survey. Click here to learn our Top Ten picks of markets offering exceptional potential for 2017 and beyond. We also track five markets to keep an eye on as "turnaround" candidates.
Distributor Search in 96 Countries
Export Solutions completed more than 300 distributor search projects across five continents. This includes projects in China, India, Saudi Arabia,Brazil,Mexico,Indonesia, and of course the USA. Distributors everywhere recognize Export Solutions as an important source of new business through our database.As a result, we are able to secure senior management distributor attention for our clients projects.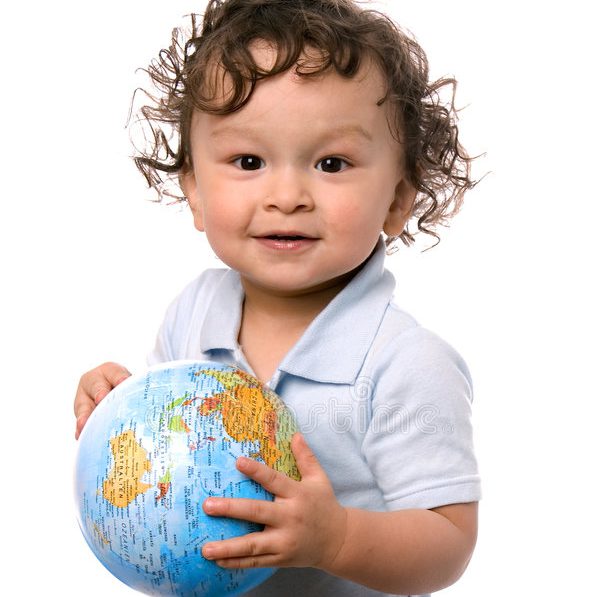 Export Solutions has helped companies locate new distributors or upgrade their distributor network in some of the toughest countries in the globe.China, India, Brazil plus Indonesia and Mexico offer exceptional,long term, growth opportunities. Many manufacturers have established businesses in these new frontier markets. Few have created solid platforms to develop a path to sustainable growth and market leadership. Read Export Solutions Distributor Search Guide for Success Strategies and our 10 Step plan for optimizing your business in pivotal emerging markets.
Distributor Database- Covers 96 Countries
Export Solutions Distributor Database has been recognized for outstanding coverage of emerging markets. Our industry leading database covers 154 distributors in China, 89 in India, 107 in Brazil,154 in Mexico, and 97 in South Africa. Globally, we track an average of 67 distributors per country for the 95 countries outside the USA.